As
written previously
, China (and the World), needs to address a more sustainable energy source. With the torrid growth of population and economy in China, without a plan for alternative energy, the World will run out of oil in our lifetime.
This brief United Press International article on China running low on electricity this summer. Officials from the Beijing municipality said Tuesday almost 4,700 businesses will stagger weeklong shutdowns over the next month to ease an electricity crunch and will suffer its worst energy shortfall in 20 years this summer.
I'd imagine that shutdowns on companies and factories in China will have an effect on US companies as well. Let's hope blackouts don't happen as happened in NYC, California, and Italy in 2003.
I was in NYC and Italy in 2003, so hope that doesn't repeat itself in China too much.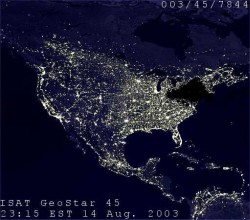 map of New England USA during the blackout (Aug 14, 2003)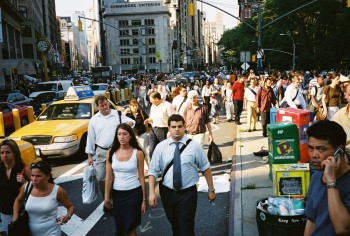 with no energy to run subaways, everyone had to walk home.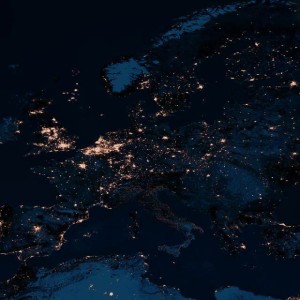 map of Europe during the blackout in Italy (Sept 28, 2003)